General Information
The
IAAEU
and the
Chair of Personnel Economics
at
Trier University
are pleased to announce the "Workshop on Gender Inequality in Labour Markets", taking place on November 12
th
, 2021. Due to the current situation, the conference is designed exclusively as an online workshop, taking place via Zoom software (which runs on all popular internet browsers).
The workshop aims to facilitate networking between scientists and to promote the exchange of research ideas at the interface of Gender Economics and Labour Economics.
The schedule can be found here.
The programme brochure can be found here.
If you have any further questions, please do not hesitate to contact the local organizer at:
This email address is being protected from spambots. You need JavaScript enabled to view it.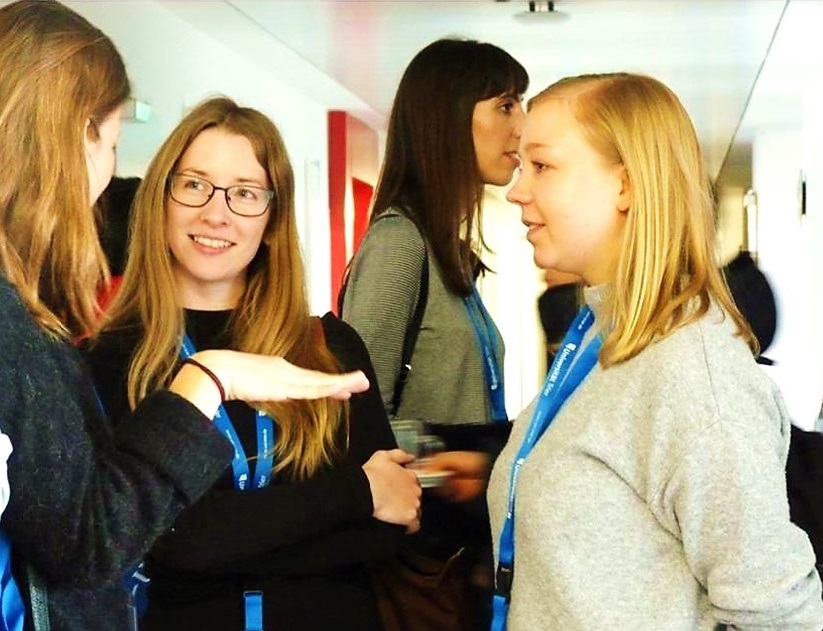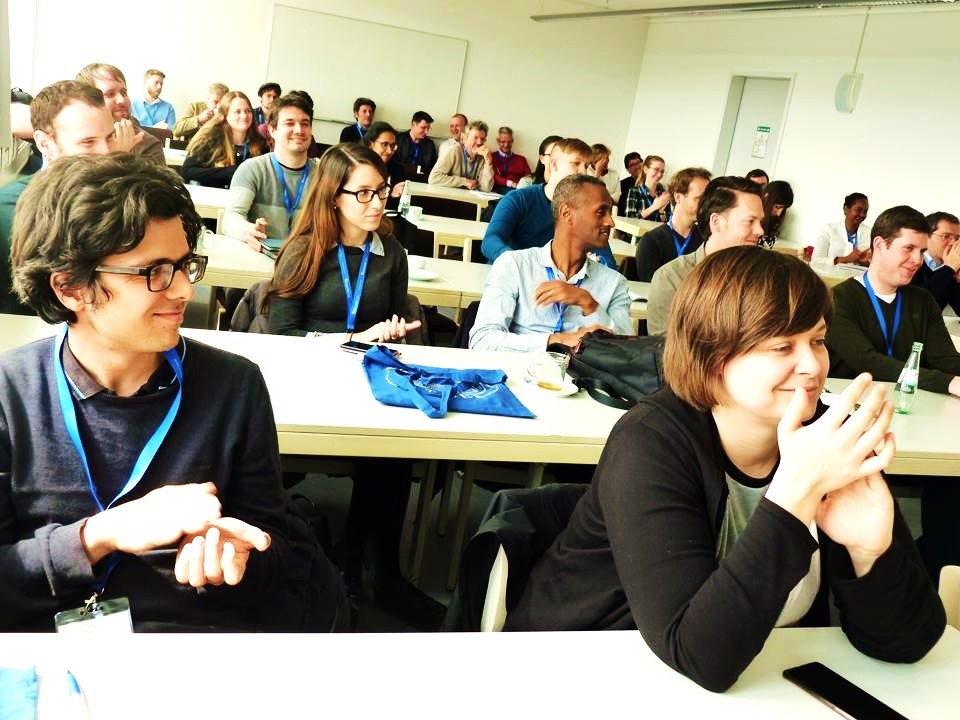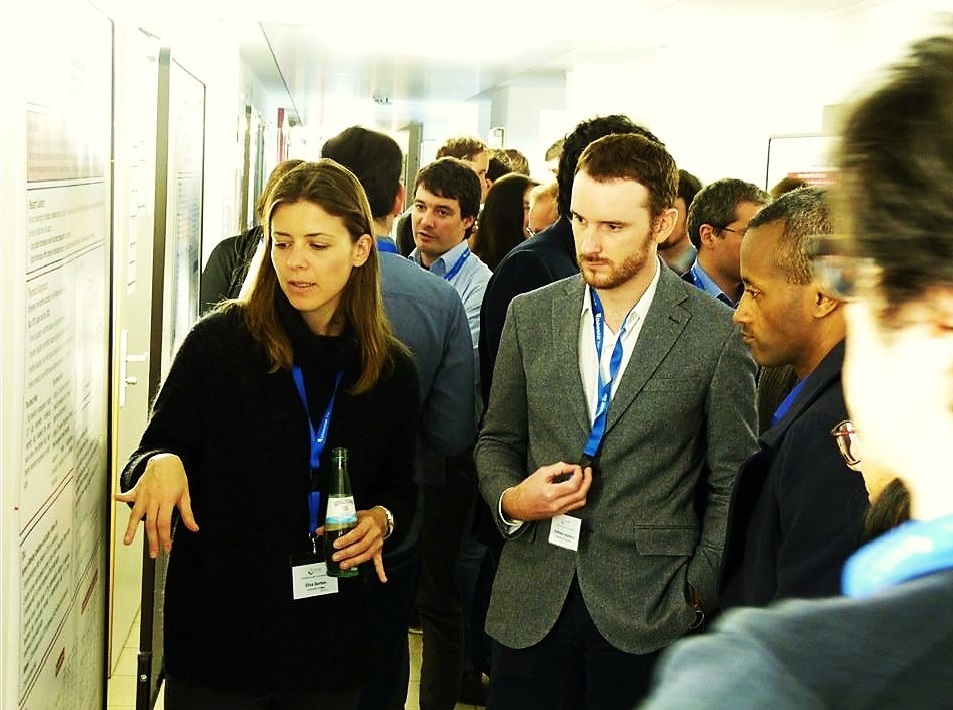 Impressions of previous workshops